Since my sketches were popular with my dear friends over at
pyssel.net
, I thought I'd show you some of my old sketches too. These are not very neatly drawn, but I hope they're good enough to inspire you anyway!
Sketch 04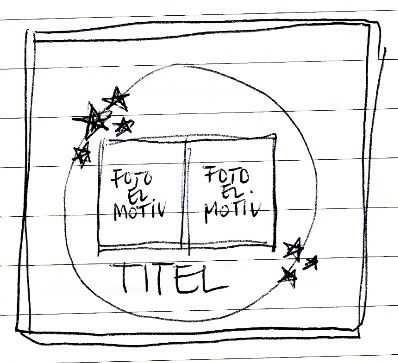 My fingers itch for drawing some more sketches, so we'll see when I have the time to give you some NEW sketches!
Have a nice evening, y'all!!
/ Jeanette