I'm not done showing you what I made this past weekend yet, so I thought I'd give you two more cards:
For this one I used patterned paper from the September Nook kit and the lovely Thickers "Ruby Slipper" from American Crafts; thanks to Annika who challenged me to use them - not very hard because they're gorgeous!
This card is in the mail now - going a very long way up north, even past the Swedish borders. ;)
The next card has left for a more southern destination. This one will not leave Sweden, though, and it travels together with some presents for a sweet friend who has a birthday coming up soon. ;)
There we go. I think I've showed you everything now - but for one card that I think I forgot to take a picture of before I handed it over to my mother who asked med to make it for her, so she could send it to a friend of the family. Too bad, but that happens sometimes...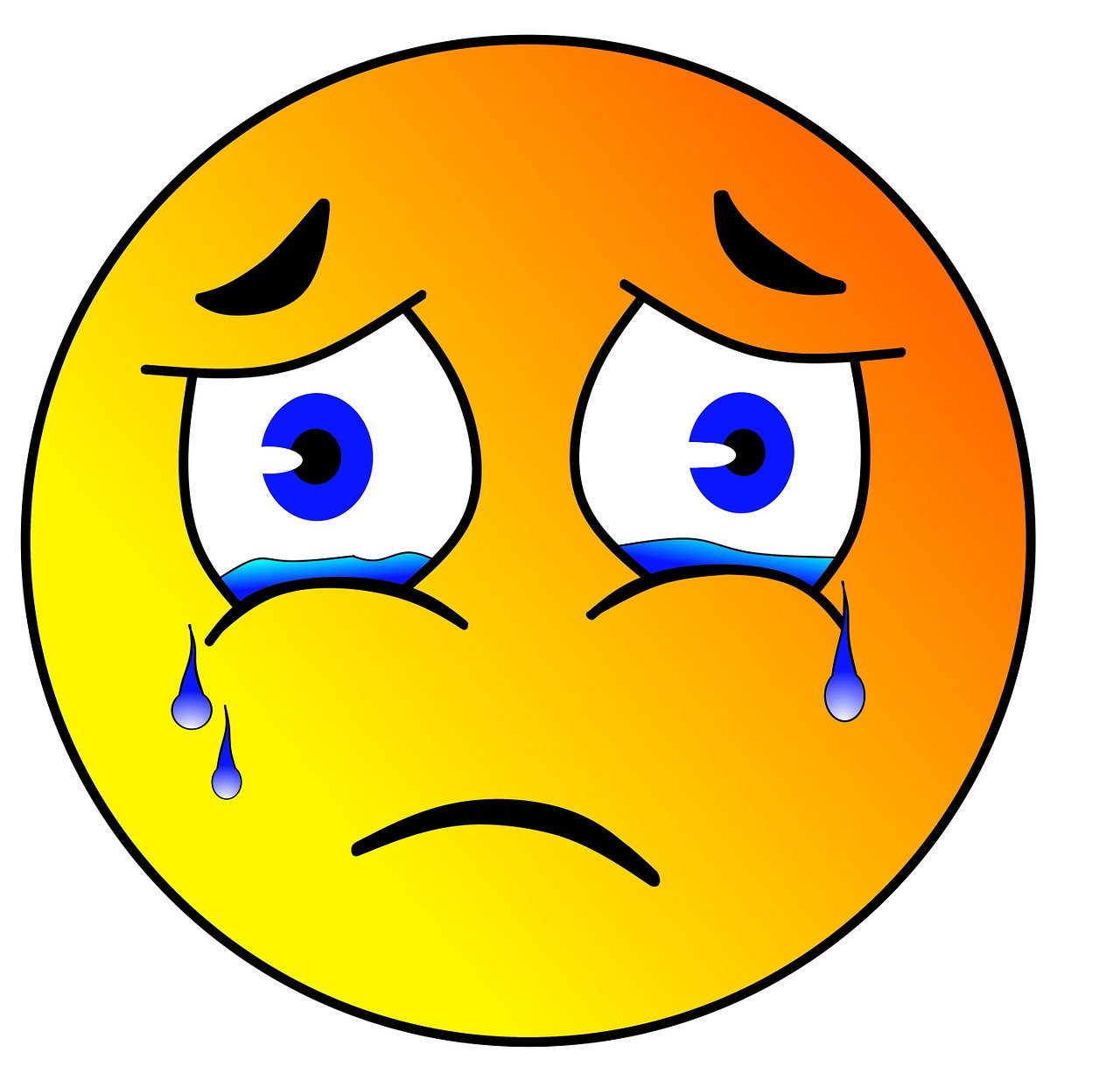 Well, I'm off to bed now - dear Kajsa decided it was a good idea to get up at 5:30 this morning. I did NOT agree with that, but still I had to get up with her. That's kid's democracy for ya! ;)
Take care!
/
Jeanette