2 sketches 4 you
have new sketches every week, and I have always liked them, but not been able to actually MAKE something with them. Lately I've managed to participate in a couple of their challenges, though. This week's wonderful sketch by Kazan was a sketch I could not resist, check it out: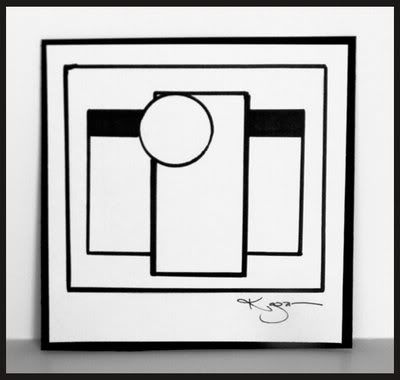 ...and my take on it looks like this: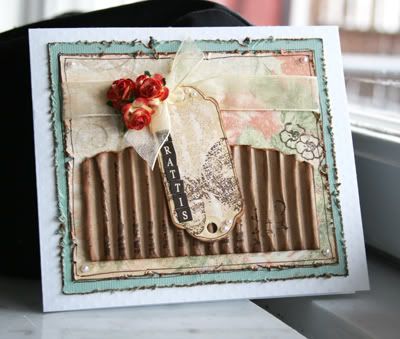 I've used wonderful patterned papers from Graphic 45 - you can find them at
Brunkullan
(if you order your things here in Sweden). A few of my lovely roses was included on the card as well - I have ordered some more of those, because they seem to just *swooosch* disappear out of my stash... I wonder why? ;D
I also used some Prima clearstamps, from one of the "Make a frame" sets - and the alphabet on the tag is Carolee's Creations Adornit. I just ♥ those tiny alpha stickers!
Well, that's that for now - tadaaaa friends! :)